About Dr. Pankaj Kumar
The mawkish clinic was started in the year 2016 as a venture of Dr. Pankaj Kumar. His diverse exposure gained while pursuing MBBS in Bankura Sammilani Medical College and Hospital and Post-Graduation from Sir Ganga Ram Hospital, New Delhi has helped him in coming into contact with some of the greatest medical minds in the country. He has efficiently amalgamated the experience gained by him with new works in the field of medical sciences and applied them successfully in his practice. The mawkish clinic, over the years, has made a special place among hundreds of patients who have been cured by his efficient hands.
Meanwhile sensing a strong need for specialized care and attention for diseases cropping out of lifestyle disorders, Dr. Pankaj thought of starting Diet +/- with a strong focus on patients suffering from complications like diabetes, hypertension, fatty liver, obesity, PCOD, post-pregnancy weight gain, infertility due to obesity, premature ejaculation, erectile dysfunction, etc.
Diet +/- is a unique blend of medical knowledge and time-tested wisdom in treating lifestyle disorders. Patients are provided with personalized and customized counseling which helps them in living a balanced life with increased confidence and self-esteem.
Dr. Pankaj Kumar, a medical doctor by training and diet & fitness enthusiast and consultant by passion is the brain behind Mawkish Clinic and Diet +/-. His idea of weight and fitness management is not only backed by authentic work done in this field but also combines in It radical and path-breaking innovations in proper dietary management.
Over the years he has gained great popularity among his clients who hail from different strata of society. The cured patients are a living testimony of an effective and unique style of diet management without much compromise on the taste and amount of food involved.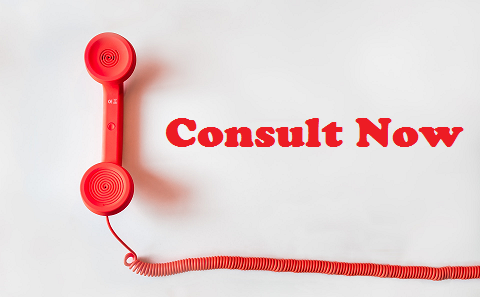 The personal guidance, mentoring, and counseling provided by him not only motivate the clients to cure diabetes, hypertension, fatty liver, obesity, PCOD, hormonal imbalance at such ease and speed but also goes a long way in easily adopting a healthy lifestyle in long run. He is a strong believer and propagator of the idea that healthy living is a right of each individual which should be an attitude in each one of us rather than imposed by any external stimulus.
He provides customized as well as generalized diet plans which help in multiple medical conditions. He does not use any medicine or supplements or any fancy crash diet to lose weight.
In addition to this, he provides a maintenance diet after completion of 3 months or the end of the course. We all know that every individual is different and their body responds differently to diet and exercise and this very fact forms the basis of each individual case that he takes. For him, each case is a project in itself and hence he puts inadequate enthusiasm and attention to individual details in framing diet plan and regimen.
---
---
Useful Links:
Register/Login ♦ Blog ♦ Subscription Plans ♦ Calculator ♦ Exercises ♦ All Testimonials ♦ Before and After ♦ Recipe ♦ Amazon Pantry
♦ Amazon Daily Deals ♦ Shop with Amazon ♦ Disclaimer ♦ Privacy Policy ♦ Terms and Conditions